Website Development
Having a professional and user-friendly website is essential for any business looking to establish a strong online presence. Our Website Development category provides expert guidance on everything you need to know about designing, building, and maintaining a successful website.
Our articles cover a wide range of topics, including best practices for website design, tips for creating engaging content, and strategies for optimizing your website for search engines. We also provide guidance on how to choose the right website builder or content management system, and how to manage website security and performance.
Whether you're a small business owner or a marketing professional, our Website Development category offers practical advice on how to create a website that attracts visitors, converts leads, and drives business growth. With our tips and tricks, you'll be able to design a website that showcases your brand, engages your audience, and delivers a seamless user experience. So start exploring our resources today and take your online presence to the next level with our expert guidance!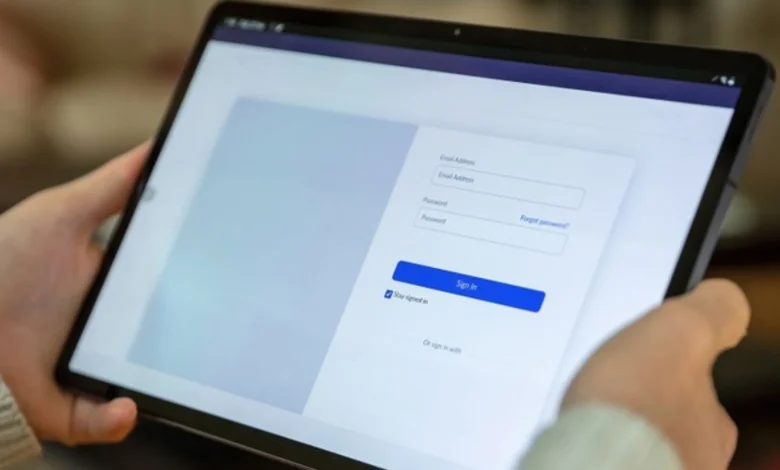 Single sign-on or SSO allows users to access various websites and applications with a single authentication. With this technology users…
Read More »