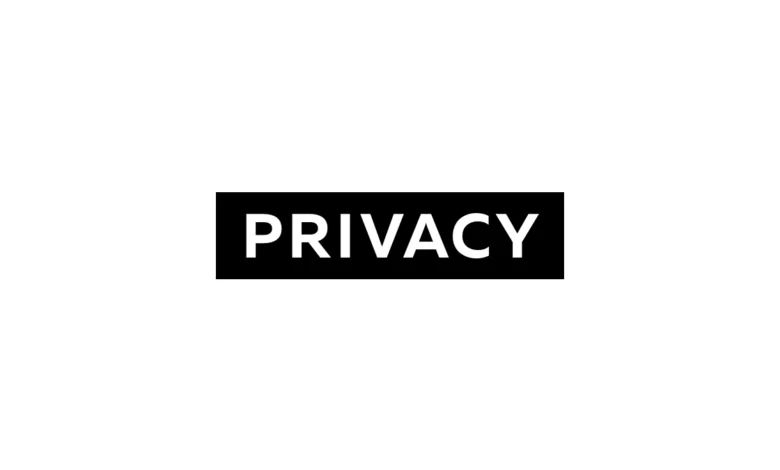 Privacy.com is a leading solution that helps protect your online purchases by generating unique virtual card numbers. With Privacy.com's Chrome and Firefox extensions, you can easily create secure virtual cards with just two clicks and autofill the card details, including the card number, CVV, and expiration date, when you're checking out online.
How Privacy.com Works:
Generate Unique Virtual Card Numbers
Privacy.com allows you to generate unique virtual card numbers for each online purchase, adding an extra layer of security to your transactions. These virtual cards are not tied to your personal or financial information, reducing the risk of fraud or unauthorized access to your sensitive data. You can create virtual cards for one-time use or set spending limits and expiration dates to further enhance security.
Instant Creation and Autofill
Privacy.com's Chrome and Firefox extensions make it incredibly easy to create virtual cards on the go. With just two clicks, you can generate a new virtual card and autofill the card details when checking out online. This eliminates the need to manually enter your card information and saves you time and effort during the checkout process.
Enhanced Security and Control
Privacy.com provides advanced security features and controls to protect your online purchases. You can set spending limits on your virtual cards to manage your budget and prevent unauthorized transactions. You can also pause or cancel virtual cards at any time, giving you full control over your online transactions. Additionally, Privacy.com monitors for potential fraud and provides notifications to alert you of any suspicious activity.
Wide Acceptance and Convenience
Privacy.com virtual cards are widely accepted at millions of online merchants, making it easy to use them for your online purchases. You can use them for various types of transactions, including online shopping, subscriptions, bill payments, and more. Privacy.com also offers a user-friendly dashboard that allows you to manage and track all your virtual cards in one place, making it convenient and efficient to keep track of your online spending.
Protect Your Online Purchases with Privacy.com
With its unique virtual card number generation, instant creation and autofill, enhanced security and control features, wide acceptance, and convenient dashboard, Privacy.com provides a comprehensive solution to protect your online purchases. Safeguard your personal and financial information while enjoying a seamless online shopping experience with Privacy.com. Get started today and take control of your online transactions.