Software Development
In the ever-evolving digital landscape, businesses must stay competitive by leveraging software solutions that meet the changing needs of their customers. Building scalable and secure applications, and developing custom software solutions, requires a wide range of skills and expertise. Our category provides expert advice on everything you need to know to stay ahead of the curve in the field of software development.
Whether you're a seasoned developer or a business owner looking to build custom solutions, our articles cover the latest trends and best practices in the industry. We provide in-depth insights on emerging technologies such as artificial intelligence, blockchain, and cloud computing, and how they can be leveraged to build cutting-edge software solutions. We also cover the latest industry trends and developments, such as agile and DevOps methodologies, to help you stay up-to-date with the latest industry practices.
Our resources provide guidance on choosing the right programming languages and frameworks, implementing best practices for software design, architecture, and quality assurance, and staying on top of the latest trends and developments in software development. Whether you're looking to build custom software solutions for your business or are interested in pursuing a career in software development, our category is your go-to resource for staying up-to-date with the latest industry trends and best practices. So start exploring our tips and tricks today, and take your software development skills to the next level!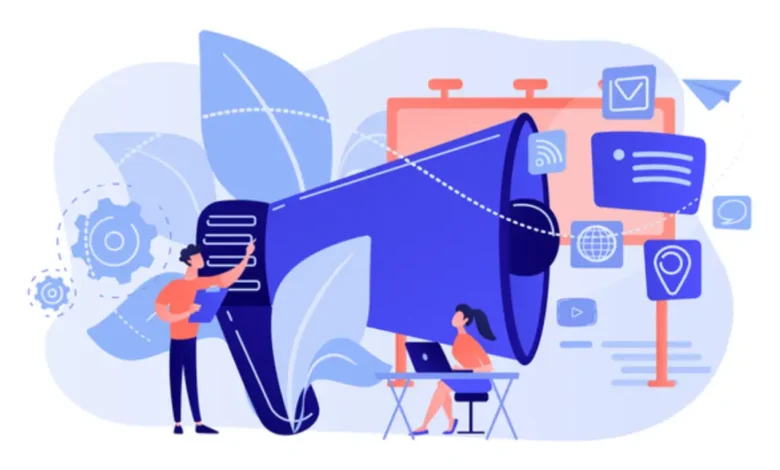 If your company sells B2B or B2C software, there is perhaps no better place to market your product than on…
Read More »