Content & Creative Apps
Tools that help you create and curate engaging and high-quality content, such as writing assistants, design tools, and content planning apps.
Win and keep audience attention with inspiring, standout content that connects with them and what they care about.
Brilliant content and creativity goes far beyond clever visuals and words – it separates successful brands and companies from their peers. This is the art and science of building trust, loyalty, and awareness with the people who matter most. Together, we develop a long-term content strategy to spark conversation, drive conversion, and bring visibility to your content – and your company.
We explore your brand ambitions and business objectives — such as raising awareness, influencing perception, or becoming a thought leader. We map out a strategy, then combine big ideas with data intelligence for creative solutions that achieve concrete results.
We are designers, copywriters, illustrators, animators, filmmakers, photographers, inventors, thinkers, strategists, and problem solvers. Together we create award-winning experiences that resonate with millions of people worldwide. And with leading-edge technologies, we'll ensure your digital estate is original, up to date, and a joy to interact with.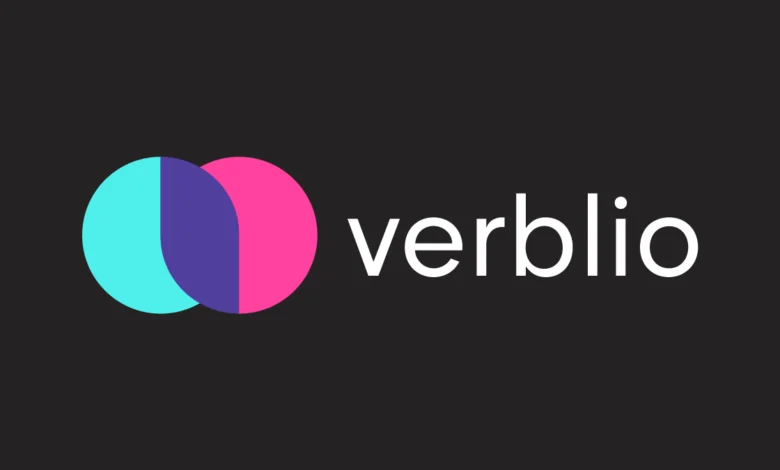 Verblio is a unique content creation platform that brings together a marketplace of over 3,000 professional writers to help growing…
Read More »