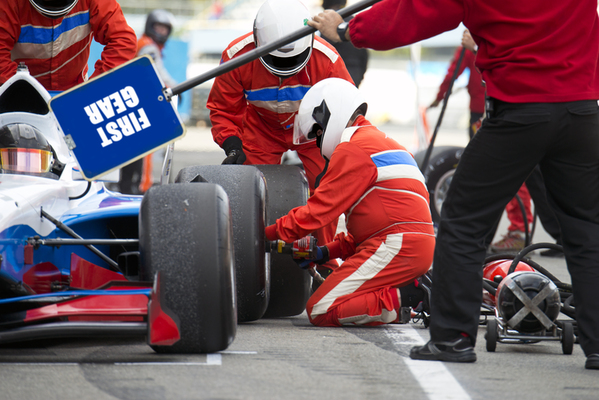 Step 1  Determine if you need to register your business
If you use your legal name to conduct business, you won't need to register your business in any state. But keep in mind that if you don't register your business, you could miss out on personal liability protection, legal benefits, and tax benefits. If you use a company name, for the majority of small businesses, getting started is as simple as registering your business name with state and local governments.
Visit the Small Business Administration for more guidance.
Step 2  Name & Register Your Business
If your business is a limited liability company (LLC), corporation, partnership or nonprofit corporation, you may need to register with any state where you conduct business activities.
If your business has a physical presence in the state- You often have in-person meetings with clients in the state- A significant portion of your company's revenue comes from the state- Any of your employees work in the state.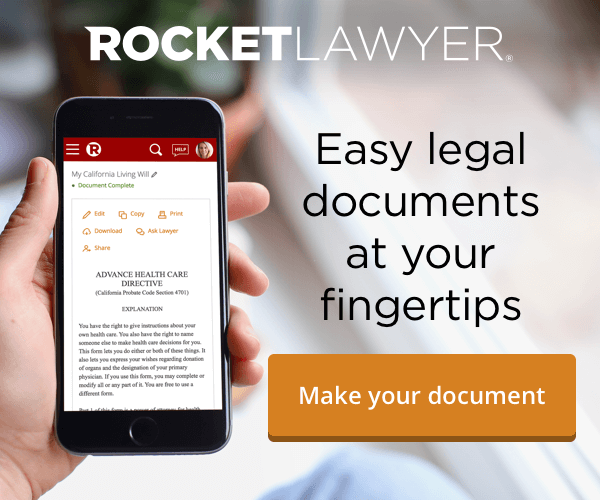 Step 3  Choosing Your Business Structure
Business structures include sole proprietorships, partnerships, limited liability companies (LLC), and different types of corporations. The structure affects how much you pay in taxes, your ability to raise money, the paperwork you need to file, and your personal liability. If you need help deciding or further information, it's a good idea to consult with business counselors, attorneys, and accountants during this process.
Step 4  Registering an EIN
Sometimes referred to as a FEIN, a business' "EIN" is a Federal Employer Identification Number. The IRS uses your EIN for tax administration purposes. It is a number unique to your business. If you don't register one, your personal social security number will be used for tax administration. Go to the IRS' EIN application site for more details and to apply.
Step 5  Deciding on a tax structure
There are 2 basic models for business taxation:
Double taxation
Pass-through taxation
In a pass-through taxation model, your business does not pay taxes on its income. Rather, the income is passed through to the business owners who pay taxes on that income as part of their personal tax returns.
The pass-through model is the only tax method available for partnerships and sole proprietorships.
C-Corporations are taxed under a double-taxation method. The C-Corporation pays taxes on the business income, and the shareholders and employees pay taxes on the personal income paid out by the corporation. Taxes are paid at two levels.
For a more in-depth look at business tax deductions, take a look at our ultimate guide to tax deductions for the self-employed.
Step 6  Get Organized!
Now that you have named and registered your business (if required), and decided on the company and tax structures, it it time to manage your business. Using a tool like the QuickBooks Online Simple Start can get you headed in the right direction when it comes to tracking income and expenses, invoicing and accepting payments, recording miles, sending estimates, maximizing tax deductions, and much more.