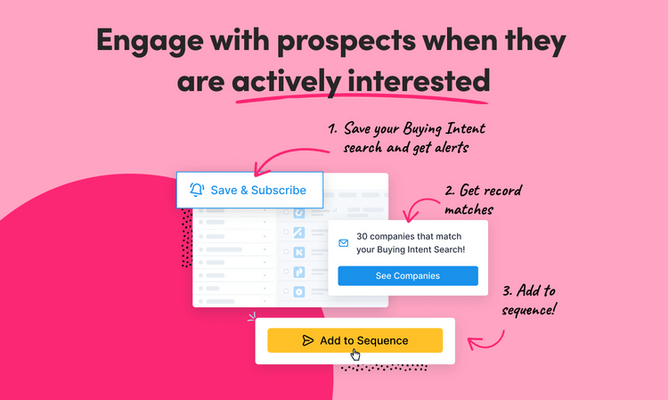 Connect
Reach out to potential leads on LinkedIn by sending them a connection request. Be sure to personalize the message and explain how you can help them.
Engage
Once connected, start engaging with your leads by liking and commenting on their posts, and sharing relevant content. This will help to build a relationship and establish trust.
Qualify
Use LinkedIn's messaging feature to start a conversation with your leads and gather 

information

 about their needs and pain points. This will help you determine if they are a good fit for your products or services.
Present
After qualifying the lead, present a tailored solution that addresses their specific needs. This can be done through a phone call, video conference, or a LinkedIn message.
Follow-Up
Follow up with your leads after your presentation. Keep them informed of any updates and continue to provide value. This will help to keep your brand top of mind and increase the chances of closing the sale.
Close
Once the lead is ready to move forward, close the sale by providing them with the necessary information and next steps.
Nurture
Keep in touch with your leads even after the sale. Send them relevant information, and continue to provide value. This will help to build loyalty and increase the chances of repeat business.
Always aim to add value and build relationship throughout the sequence. Be patient and do not push too hard. Make sure to as those around you for referrals or introductions to potential prospects.