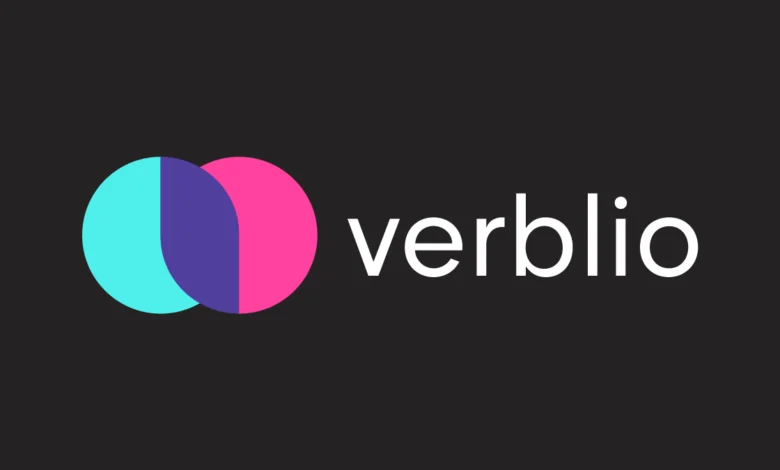 Verblio is a unique content creation platform that brings together a marketplace of over 3,000 professional writers to help growing brands and agencies create high-quality content at scale. With Verblio, you can easily generate content for your website, blog, social media, and other marketing channels, covering a wide range of niches and industries.
Access to a Vast Network of Professional Writers
Verblio's marketplace boasts over 3,000 vetted, professional writers who are skilled in creating content for various niches and industries. This diverse network allows you to find writers with expertise in your specific industry or niche, ensuring that your content is written by knowledgeable and experienced writers who understand your target audience.
Quality Content, Created to Your Specifications
Verblio's content creation platform allows you to customize your content requests to meet your specific requirements. You can provide detailed instructions, style guidelines, and keywords to ensure that the content matches your brand voice and aligns with your content marketing goals. Verblio's writers then create content that meets your specifications, saving you time and effort in the content creation process.
Scalable Content Creation for Growing Brands and Agencies
With Verblio, you can scale your content creation efforts to meet the needs of your growing brand or agency. Whether you need a few articles or blog posts per month or hundreds of pieces of content, Verblio's marketplace of professional writers can deliver the volume of content you need to fuel your content marketing strategy.
Content for Every Marketing Channel
Verblio's content creation platform allows you to create content for a wide range of marketing channels, including websites, blogs, social media, email newsletters, and more. This allows you to have a consistent and cohesive content strategy across all your marketing channels, helping you engage your audience and drive your marketing goals.
Streamlined Workflow and Collaboration
Verblio's platform offers a streamlined workflow for content creation, making it easy to request, review, and approve content. You can collaborate with writers, provide feedback, and request revisions, ensuring that the content meets your expectations. Verblio's platform also offers integrations with popular content management systems (CMS) and marketing automation tools, making it seamless to manage your content creation process.
Quality Assurance and Satisfaction Guarantee
Verblio ensures the quality of its content by providing a satisfaction guarantee. If you're not satisfied with the content delivered, you can request revisions or ask for a refund. This commitment to quality assurance gives you peace of mind and confidence in the content you receive from Verblio's writers.
Experience the Power of Verblio for Your Content Creation
Verblio's content creation platform offers a unique and scalable solution for brands and agencies to create quality content at scale. With access to a vast network of professional writers, customizable content requests, streamlined workflow, and a satisfaction guarantee, Verblio simplifies your content creation process and helps you achieve your content marketing goals. Try Verblio today and experience the power of a one-of-a-kind content creation marketplace for your brand or agency.