Retail Management Software
Retail management software, also known as point-of-sale (POS) software or retail ERP (Enterprise Resource Planning) software, is a comprehensive solution designed to help retailers manage various aspects of their business operations. It combines features such as sales, inventory management, customer relationship management (CRM), reporting, and more into a single software system.
Here are some key features and functionalities typically found in retail management software:
Point-of-Sale (POS)
Retail management software includes POS capabilities to facilitate sales transactions. It allows retailers to process payments, generate receipts, handle discounts and promotions, and manage multiple payment methods.
Inventory Management
These software systems provide tools for tracking and managing inventory levels. They help retailers monitor stock quantities, handle purchase orders, track product movements, and generate alerts for low stock or out-of-stock items.
Sales & Order Management
Retail management software enables retailers to manage sales orders, track order status, and handle customer returns or exchanges. It streamlines the sales process, improves efficiency, and enhances customer service.
Customer Relationship Management (CRM)
CRM features allow retailers to capture and store customer information, including contact details, purchase history, preferences, and more. It helps retailers analyze customer data, segment their customer base, and implement targeted marketing strategies.
Reporting & Analytics
These software systems generate reports and analytics on various retail metrics, such as sales performance, inventory turnover, profit margins, and customer behavior. Retailers can gain insights into their business operations and make informed decisions based on data.
Multi-Channel & e-Commerce Integration
Retail management software often integrates with online sales channels and e-commerce platforms. It enables retailers to manage their inventory, sales, and customer data across multiple channels, providing a unified view of their business.
Employee Management
Some retail management software solutions include features for employee management, such as scheduling, time tracking, and performance monitoring. It helps retailers optimize staffing levels and streamline workforce management.
Loyalty Programs
Retail management software may include loyalty program features to incentivize repeat purchases and customer loyalty. It allows retailers to design and manage loyalty programs, issue rewards or discounts, and track customer participation.
Overall, retail management software simplifies and streamlines retail operations, enhances efficiency, and improves customer experience. It helps retailers effectively manage their sales, inventory, customers, and other aspects of their business, leading to better productivity, increased profitability, and improved decision-making.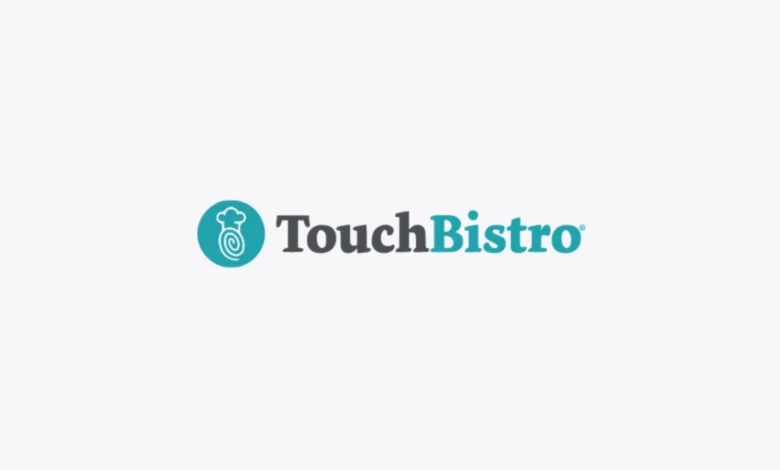 TouchBistro is a comprehensive iPad POS (Point of Sale) and integrated payments solution designed specifically for the foodservice industry. Built…
Read More »