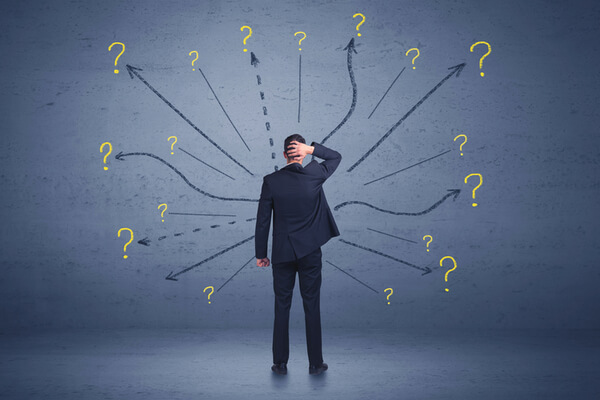 Considering keeping your website on WordPress or another platform like Shopify OR HubSpot?
Deciding which platform is right for you may seem like a daunting task, especially when HubSpot, WordPress, and Shopify all offer similar services at first glance. But these three platforms have distinct differences that can impact user experience and scalability in the long run.
Instead of comparing all three platforms at the same time, pitching them against their strengths may highlight which one is right for you. The first question is whether you need, or expect to use, e-commerce on your website.
 
e-Commerce Functionality
Right off the bat, e-commerce is where Shopify shines. While Shopify can be used for websites that do not require e-commerce, its fundamental structure revolves around e-commerce functionality.
Shopify vs. WordPress
Shopify is the best e-commerce platform in our experience. It's CMS (Content Management System) is frictionless to navigate and populating products is a streamlined task. It offers a variety of integrations that make analytics and ad placements easy to manage across available channels. As you can imagine, payments are simple and options are numerous. If e-commerce for you is a must, Shopify is the "no-brainer."
But of course, Shopify is not the only platform with e-commerce functionality. One could also add e-commerce functionality to a WordPress website via a plugin such as WooCommerce. However, this avenue is less supported, less sophisticated and much slower, often resulting in an increased risk for technical turbulence down the line.
BONUS
Marketing & Content Management
If you do not anticipate e-commerce on your website for the foreseeable future, focusing on the comparison of WordPress and HubSpot below makes the most sense. If you are adamant about Shopify, go for it! It's a great platform!
HubSpot vs. WordPress
The team at my digital marketing agency specializes in HubSpot and loves it for a reason. HubSpot takes the limelight when it comes down to all aspects of digital marketing.

HubSpot is a hosting platform as well as a marketing automation, sales, service and CRM (Customer Relationship Management) software that serves as an all-in-one hub.
Need a sales & marketing automation platform?
Reports generated by data collected from your digital marketing?
Schedule & manage social media posting?
While WordPress has a large user base, it can be finicky if not properly coded and has the best WordPress hosting.
There is plenty of flexibility with WordPress and clients like the ability to save countless hours in lost time and developer costs.
The core functions of blog writing, page editing, functional code in order to achieve a positive user experience. An alternative would be working with an expert WordPress designer who understands how to minimize costs while maximizing productivity. WordPress functionality can be improved by implementing plugins for SEO insights or analytics; or enabling visitors to subscribe to emails and fill out forms. And while there are many themes available for purchase, many don't have great architecture.
With a little digging you will find fantastic WordPress template websites. WE LOVE these WordPress Template Marketplaces
So, which website platform is right for you?
When deciding which platform is right for you, the first thing to consider is whether you will need e-commerce and how central it is to your business. If you do not need scalable e-commerce functionality, consider what goals you wish to achieve, whether it be data analytics and marketing automation, or content management and site traffic. There is no "right" choice, but by approaching these three platforms with a strategic plan, picking the one that fulfills your needs should become clear!