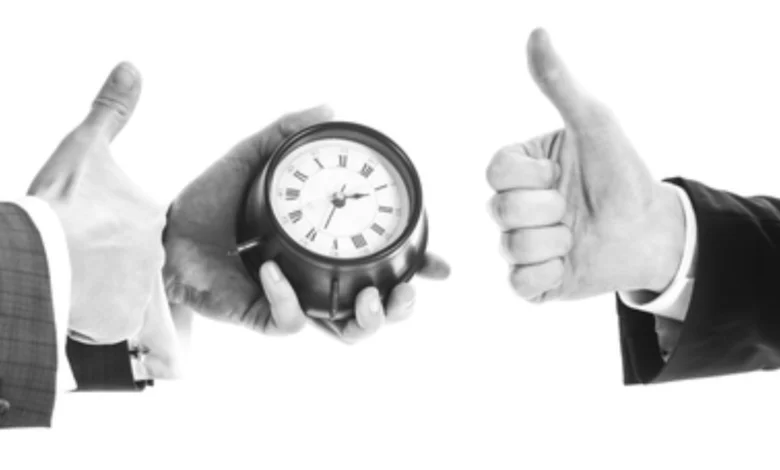 One of the greatest benefits of choosing digital advertising as an option in your campaigns is the ability to split up your message based on the time of day, hence the term "day parting." For example, if you're a food & beverage company and you want people to have your products on their mind during your business' peak hours, you would work with your media strategist on developing day parting for your campaign. Want to show your lunch specials between 10AM-2PM and advertise an afternoon coffee special from 2PM until the dinner rush? That's no problem using day parting as part of your digital strategy.
Perhaps you sell a solution for sore feet and your data determines that the sorest feet in the City show up between the hours of 4PM and 7PM. Now, you can hit that audience with precision when they have a greater preponderance to notice your message.
Advertising to the night life? Use day parting to send the right message at the right time of day!