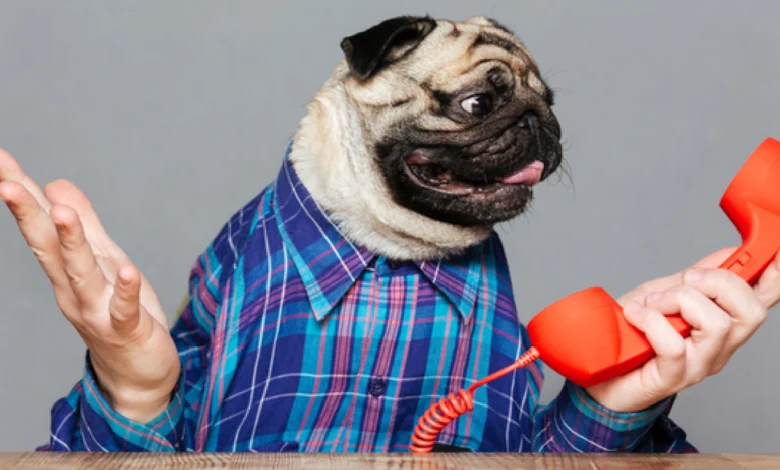 Companies large and small are collecting more information about their customers than ever before. This is without a doubt a good thing, as a greater amount of information allows companies to sell more effectively to existing and prospective customers, while providing improved customer service. Of course, managing all of that data can be difficult, and nowhere is this more apparent than in the marketing department.
Digital marketing has grown from a nascent niche market just several years ago, to an absolutely massive industry worth an estimated $332.84 billion in 2020 worldwide, and is expected to nearly double by 2024. Along with that growth has been a corresponding growth in the complexity of marketing campaigns. Everything from content marketing to sponsored posts have become widespread in just a few years, and managing all of that marketing data can be a job in and of itself.
Why you need to use a marketing software / SaaS platform
Chances are, you don't have time to be managing all the marketing data for your company. Even if you could, most of that work is probably better done by other employees, using a system that tracks their work, makes it easy for them to follow standard processes, and provides them with access to the specific functionality they need to be as effective as possible.
Fortunately, there are a number of excellent platforms to choose from – the key is determining which one serves your company's specific needs. The following are four of the leading platforms, including some of their key features and which companies are best suited to utilize them.
Basic plan $200 / month with 100 contacts
Professional plan at $800 / month with 1,000 contacts
Enterprise plan at $2,400 / month also with 10,000 contacts
HubSpot is arguably the most comprehensive suite of marketing software, and includes everything from customer management (similar to Keap) to an extensive email marketing and analytics platform. What HubSpot particularly specializes in is the ability to unify numerous different aspects of digital marketing, including email marketing, blogging, social media, and website traffic, and makes it easy to integrate into an overarching marketing strategy. HubSpot also balances automation with the ability to customize and dive deep into a particular area if one has the time and inclination to do so.
HubSpot has tens of thousands of clients and developed inbound marketing so businesses can grow better. The platform provides applications for blogging, social Media, Workflows, CRM / Sales tools, Customer Service, Landing Pages, A/B Testing, Marketing Automation, Content Strategy, and Email Marketing.
HubSpot offers the ability to host your website on their superior platform, offering you a full content optimization system, or "COS" featuring responsive website design, "smart pages" that present different content depending on the viewer and on-page analytics for SEO and SEM.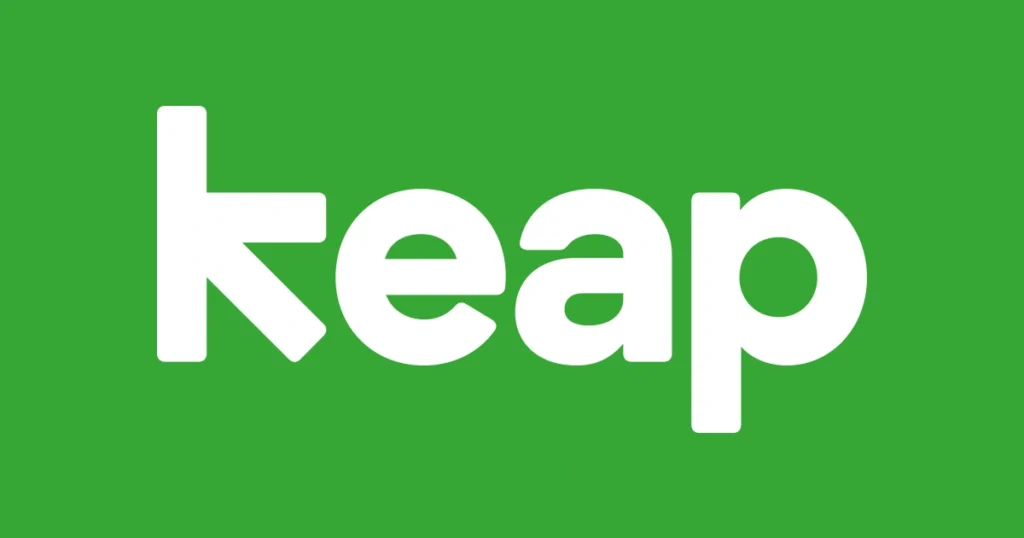 Lite package at $79 / month with core CRM, automation, and email toolsPro package is $149 / month with automated, repeatable sales processes and marketing campaignsMax package is $199 / month with CRM, secure payment platforms, ecommerce and advanced automationAll packages include 500 contacts
Keap's (formerly Infusionsoft) more than 26,000 customers have access to full sales and marketing automation with a robust email marketing solution, a customer relationship manager and an eCommerce component.  Some reviewers have said that InfusionSoft has a learning curve and this remains true for Keap, but you'll find good reports on its performance, functionality, email marketing and cost effectiveness. Landing-page analytics help focus your PPC advertising efforts.
Keap is a favorite of small companies, partly due to its lower cost structure and the ability to pay monthly with no long term commitment.
1,500 Contacts: $550/month 10,000 Contacts: $850/month20,000 Contacts: $1,250/Month
SharpSpring is one of more popular marketing software platforms, particularly for those who make heavy use of email marketing campaigns and identifying high-value leads from their company website. In addition to making it easy to track email and calling campaigns, SharpSpring has a robust set of analytics and lead identification protocols, as well as wide-ranging compatibility with many of the other platforms on the Internet.
SELECT for essential marketing automation and measurement
PRIME for full lead and account-based marketing with journey analytics and AI personalization
ULTIMATE for the most complete and powerful experience automation with premium attribution
Marketo's strengths are an easy-to-use interface, rapid implementation, powerful reports and excellent A/B testing capabilities. Their package pricing is based on database size, so a quote can be obtained by contacting their sales team. Their user reviews are favorable overall, however people do mention that the platform can be costly. 
The key to choosing the right marketing software platform is knowing what you need it to do, and finding one that best suits those needs without overcomplicating the process. For user ratings and more information, we encourage you to check out G2Crowd.