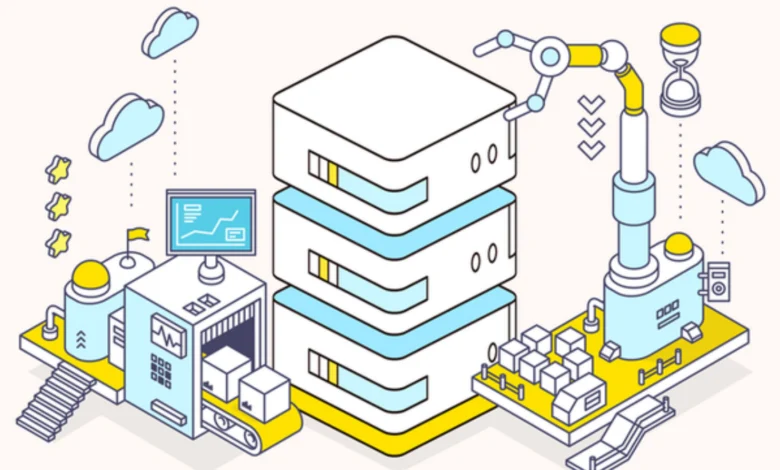 Marry your current processes with appropriate technology so that you can scale your business like a world-class start up. Businesses across most industries are faced with the necessity to automate their legacy processes in order to remain competitive.
Automation is a major aspect of being able to attract and retain talent in your business. The young generation is all for a technology-based working environment.
Sales staff is empowered with materials that support their sales process and make your company stand out among the competition.
Electronic contracting.
A new customer is automatically converted to the lifecycle stage of a customer in your marketing automation system.
An invoice is generated automatically in your cloud-based accounting system.
Your sales rep receives a notification that the contract was completed and the client has been invoiced and/or the credit card has been charged.
If any errors result, the appropriate notifications are sent out immediately.
Now that your new customer has signed their contract with you, they receive a series of automated communications from your office regarding what they can expect from working with your team and what the next steps will be.
This is how we look at things for our clients. Some clients need to start small and grow into the scenario that I described, some clients may want to move quickly. We can accommodate both needs and recognize that this transformation can be significant depending on where your organization is today with technology and general understanding of technology. The tools we seek to use are intuitively designed and reasonably priced and we seek to make your employees' job easier and take away low value activities through the use of automation. To take this one step further, if we also assist you with the generation, business owners, managers, and other stakeholders will have a custom dashboard to present relevant information, making it easier for you to run your business.
Depending on the business that you're in you may need a project management software and process to make your delivery more efficient. We've got you covered there as well, as we have worked with all major platforms on the market.
During this process you can expect as little disruption as possible. We will work with you to prioritize capabilities and our team is responsible for delivery. It is our goal to take as little of your time as possible during this process.
When working with our team you will have the expertise of up to 16 business professionals contributing to your account.
We have marketing and lead generation programs that are appropriate for all sizes of business between $5 million and $50 million of revenue.